Vintage techniques with a modern twist, captured in time or in motion.
The art of liquid light
In the early 21st century Ed (re-)discovered the art of liquid light, while trying to simulate a lavalamp. More than ten years of experimenting with fluids, colourings and movements lead to today's Ed's Amazing Liquid Light Shows and Art.
The result could be described as a colorful living Rorschach test (you see what you want to see) in overwhelming proportions. These visuals tend to be astonishing, trippy, psychologically challenging and hypnotising. Looking at the art, one will recognise more familiar representations of the laws of physics, such as cloud parties, smoke plumes, micro-biological (cell-like structures) and cosmological displays.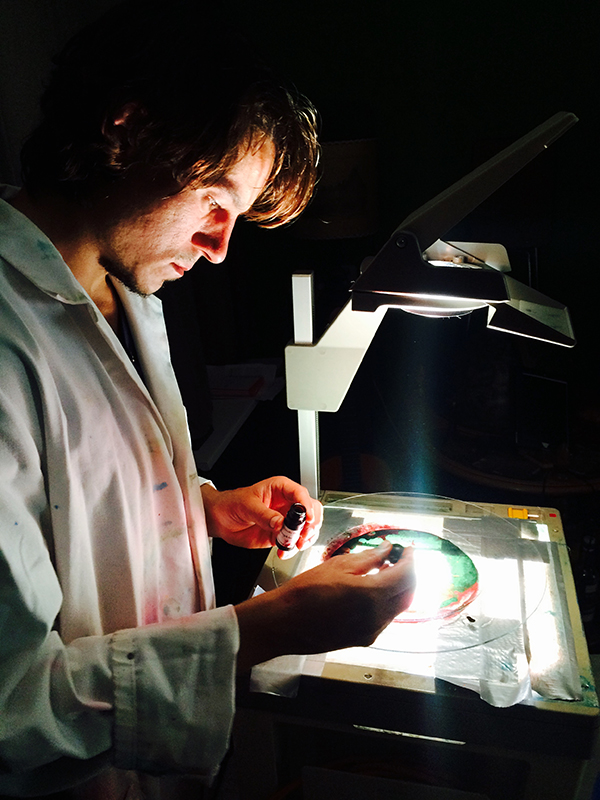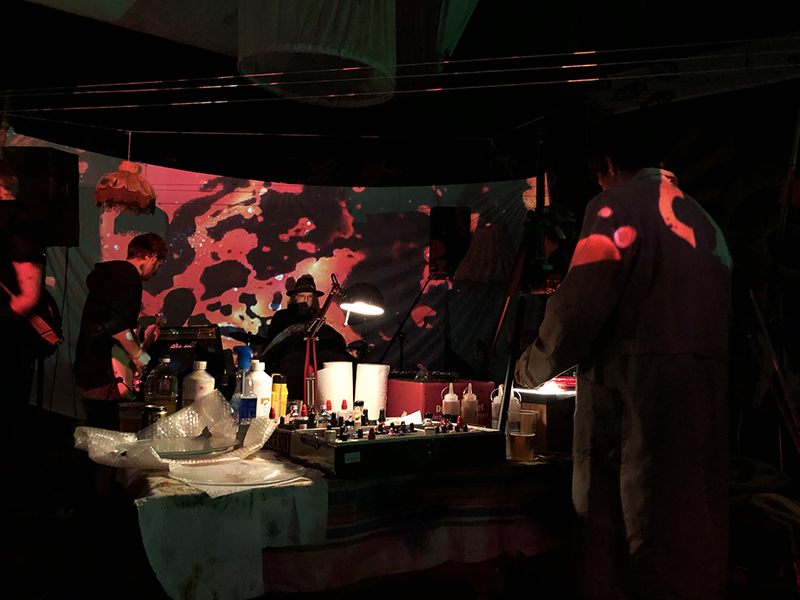 Art
These liquid pieces, frozen in time, will be a fit for most spaces. Whether in the office or at home, each piece brings a sense of motion and wonder.
Uplifting, macabre, energetic, soothing, explosive, quieting, we have many different styles available. Every piece comes as a limited series, making it a very unique addition to your space.
Our work is only available on the finest material available: HDFinish.
HDFinish is a revolutionary, high end process. It is miles ahead of existing methods, like lambdaprints, plexiglass, epoxy resin and dibond.
The basis of the HDFinish process is an aluminium panel, which is enriched with water resistant ink through intense heat (sublimination). The result is a final product that is unrivaled in quality.
In terms of contrast, color intensity, color depth, durability and life span, HDFinish is the best method available today.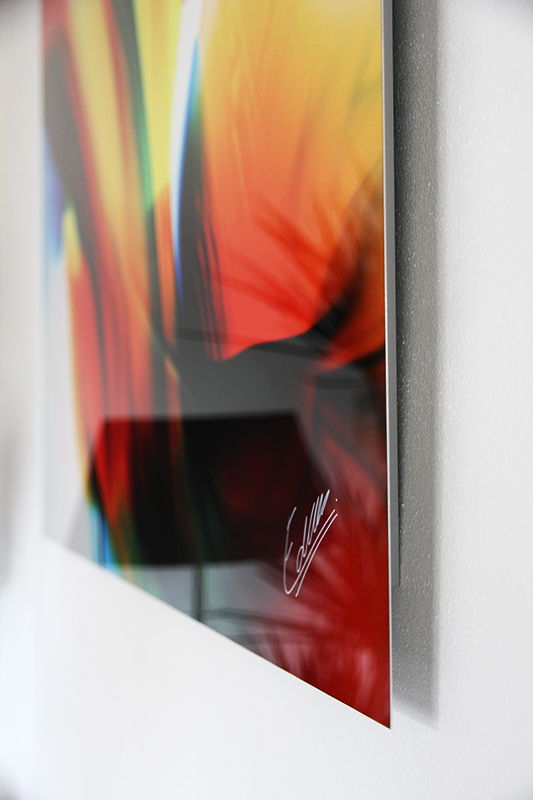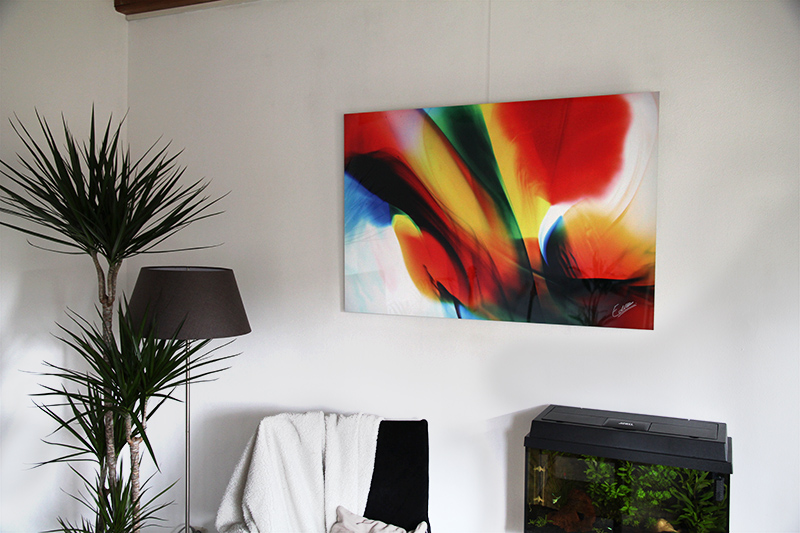 Videos
The best liquid light experience is of course during a live show. In our videos we attempt to replace the live component with added complexity and a sense of serenity.
Visit our YouTube channel for our complete collection.